COMPANY PROFILE
---
As a professional manufacturer, export in solar energy and LED fields of China, SHENZHEN JIAYANG INDUSTRY LIMITED specializes in design,
product, selling of solar products and LED products. We are one of the most professional and most reliable companies combining manufacture
and trading for solar and LED products in manufacturing and trading today. With vast product line and expertise combining manufacture and
trading as sourcing agents will be convenient for you to get all solar products and LED products which you want. Currently, we are proud of
serving our clients with extensive solar products and LED products supplying to many major stores in USA, Canada, Europe, and Asia.We are
always the most professional and famous B2B and B2C supplier for solar products and LED products. We can support high mix and low volume
for your order, currently we are making the cooperation with many famous B2B and B2C website platforms around the world and become their
main supplier on solar products and LED products. We always provide flexible supply and service to them with efficient shipping way and provide
them fast and precise shipping documentation and information. We will also cooperate with you for easy banking payment terms.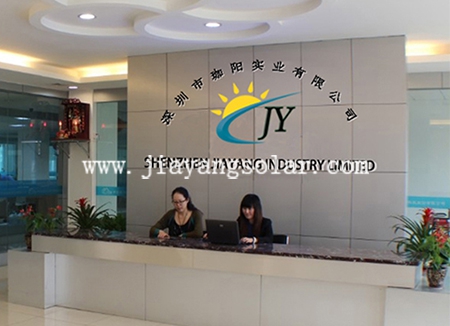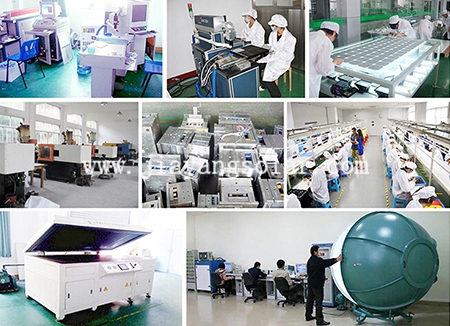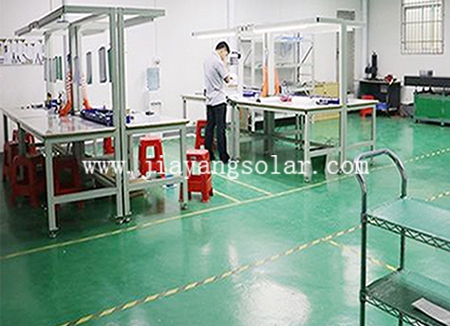 FACTORY INFORMATION
---

PRODUCTION CERTIFICATION
---